.Jim Allchin is a computer scientist and an American guitarist. He grew up on a farm in the deep South, left to earn Masters/Doctorate degrees from Stanford University and Georgia Institute of Technology, and went on to become a world-recognized leader in Computer Science and software. While growing up in the south, he fell in love with blues and Latin music. He has played it ever since. He has written, performed, and recorded throughout his life. 
His newest album, Costa Azul, is his fifth widely-available solo album. Costa Azul is genre-bending -- infusing contemporary jazz and contemporary Latin in a smooth jazz format.  Produced by Grammy-nominee Yaron Fuchs and mastered by Grammy-nominee Michael Romanowski.  All songs were written by Jim.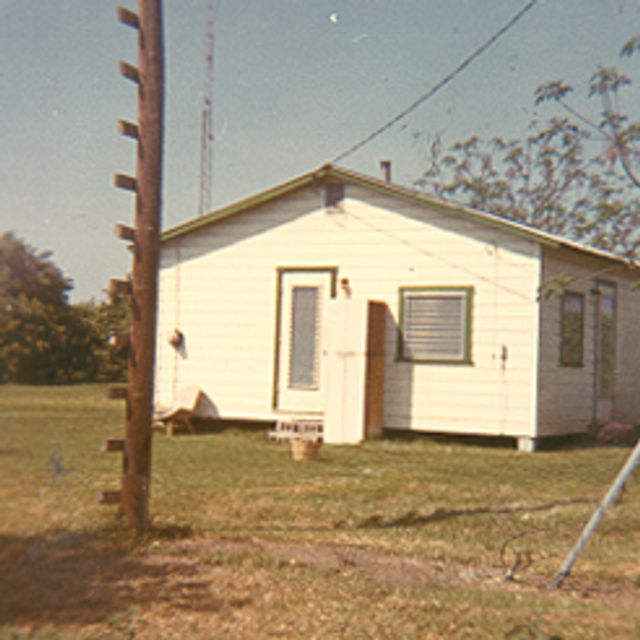 Early Years
LESSON 1: MONEY DOESN'T REALLY MATTER FOR HAPPINESS.
This is the house I grew up in. It was in the middle of an orange grove in the middle of Florida — no town — just farm land and phosphate mines. The closest small town was at least 30 minutes away. My father built the house — one day there was going to be a bigger one, but that never happened. This picture shows the house in its better day. There wasn't enough space for doors inside the house so we just had sheet-rock dividers (not painted because there was no money for that either) between the rooms. There was a heater right in the middle of the house — amazing that the whole thing didn't burn down in the winter.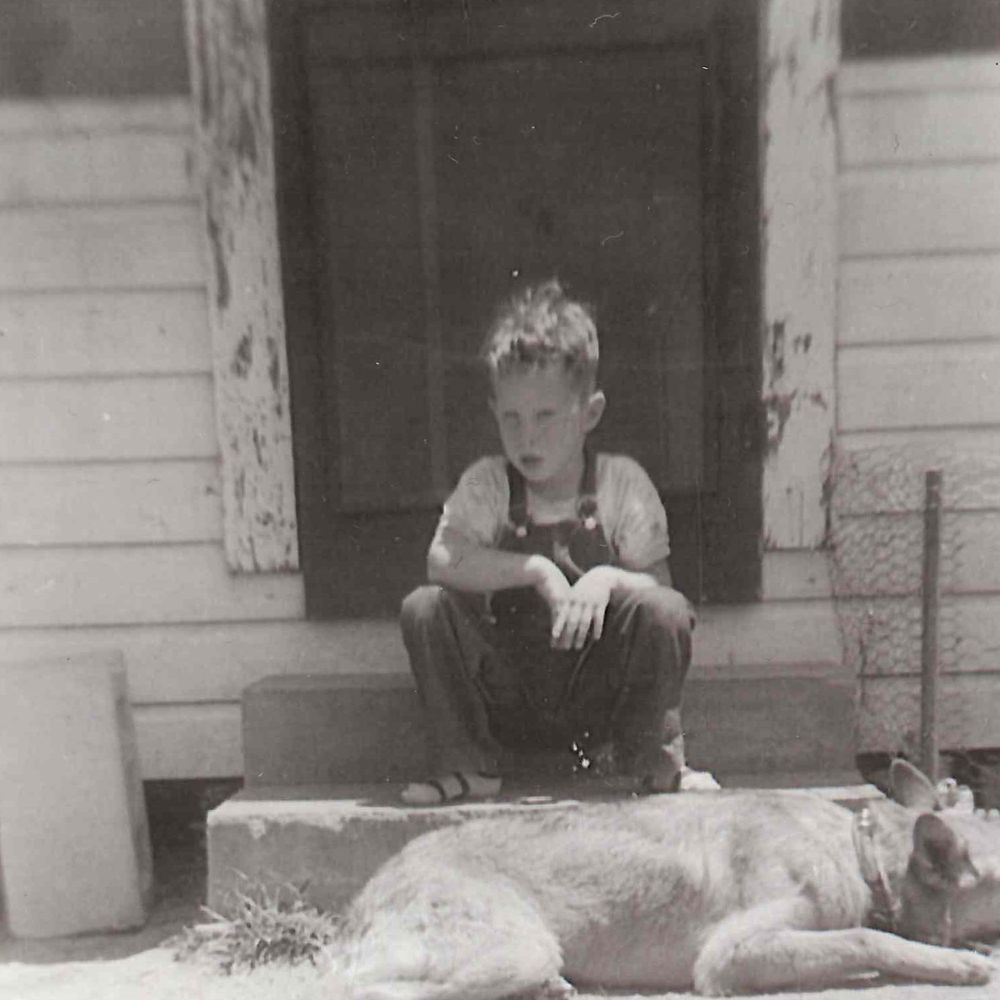 Me
I worked starting at an early age doing whatever needed to be done. Sometimes my brother and I would miss a little school because we had to pick strawberries, okra, etc, or disc the grove.  We didn't have that much, but I had a fantastic childhood.  This is me when I was young.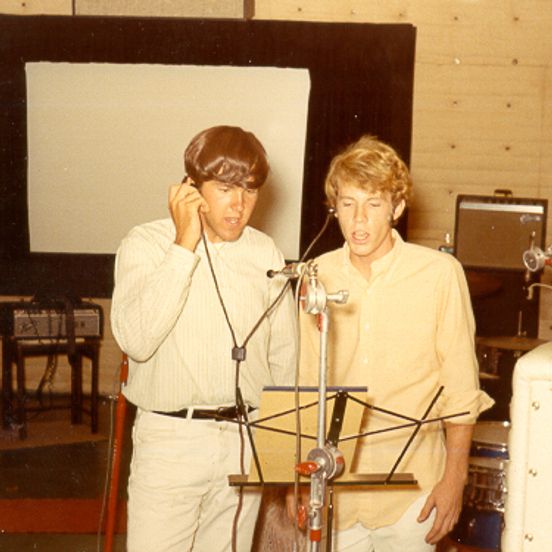 Music Then
I started playing music in my early teens. My first instrument was the trumpet. I became fairly capable, but my teeth got loose and kept cutting my lips to the point of bleeding when I was going for the high notes.  So, I saved up money and bought a acoustic guitar. Here's me singing (on the right) at a studio when I was a teenager.
I grew up in the deep south. I learned to play by listening to blues players and latin players or even new groups at the time (e.g., Allman Brothers). I traveled around playing in bands and writing music — mostly blues rock. I met some amazing musicians. I played 16+ hours a day. And I learned a hard lesson in the music business: being good matters, but there are lots of great musicians — luck matters too.
I decided to go back to school for good after an extended stretch of only corn flakes without milk for 3 meals a day (food stamps run out each month!).  But, I kept on playing. And I played gigs now and then — just to keep playing.  I taught guitar privately and also at a local college at night.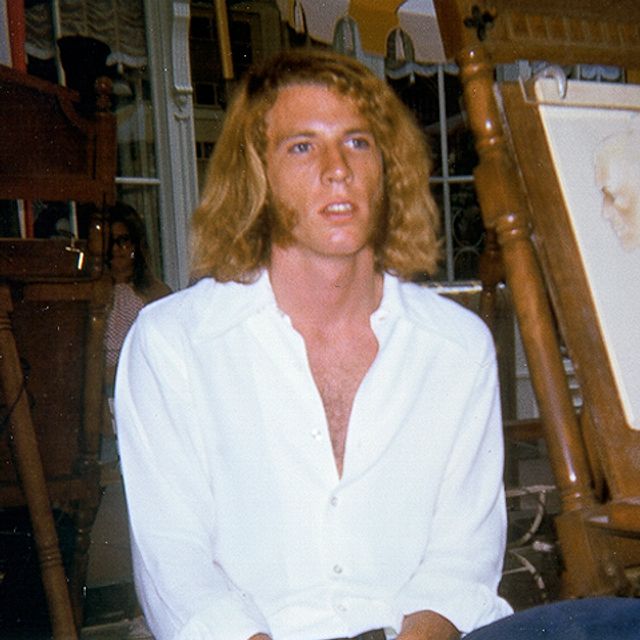 School
LESSON 2: THE MORE YOU KNOW, THE MORE YOU KNOW YOU DON'T KNOW.
Neither of my parents got the chance to go to college. But, they insisted my brother and I go to college. My father died when I was a teenager so he never lived to see me complete college — something he would have been very proud of.  Schooling came easy for me, especially mathematics, but I did as little school work as possible while I practiced guitar.
I didn't appreciate schooling until much later in life at Stanford graduate school when I realized that there were so many smart people in the world; I finally had to work in school.  I fell in love with computer science (back then it was an offshoot of Electrical Engineering).  And I loved it, loved it, loved it.
And I fell in love with discrete math — in my undergraduate studies I had taken virtually every math course but most of it was continuous mathematics (and just how many partial differential equations can YOU memorize?).  I especially loved recursive function theory and still today Rogers' book Theory of Recursive Functions and Effective Computability is one of my favorite books. I love being close to hardware as much as I love the theory behind computing. I am driven to understand how things work and how things can be simplified. I ended up with a Ph.D. in Computer Science.  My Ph.D. thesis was An Architecture for Reliable Decentralized Systems, ISBN B006YIFDY.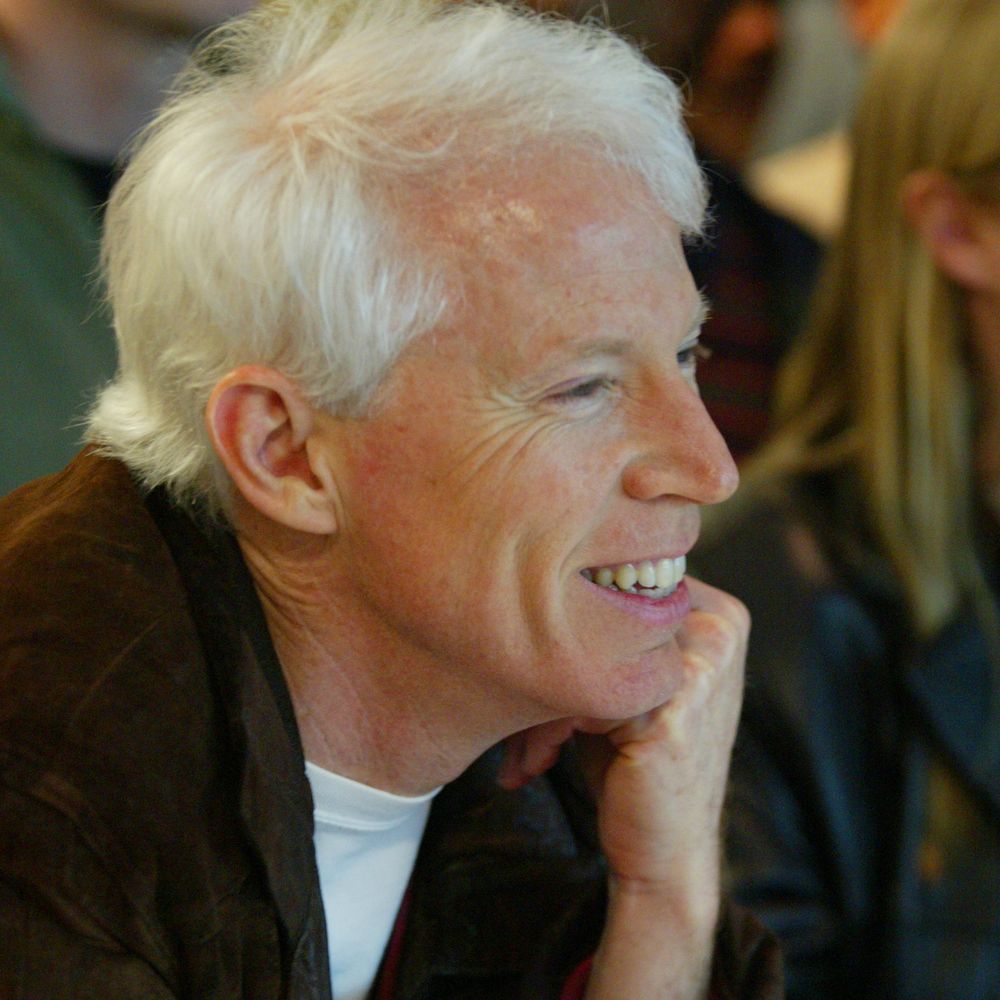 Work
I worked at a couple of companies as an engineer, started a couple of companies that did ok, and helped grow Banyan Systems (which did some amazing networking software), before finally joining Microsoft in 1990.
My core background is in networking, languages, and operating systems. I love programming. And programming close to hardware is the best. I looked funny for an engineer in the early days, but luckily I met an amazing mentor (Dick Kiger) who looked beyond my wild hair and moccasin footwear and I programmed my fingers off.
Through the years I have personally written compilers (from system programming languages like C to old business languages like COBOL), core parts of operating systems (including scheduling, file systems, and networking), SMTP systems, advanced file systems (for my Master's thesis I built a rich, portable file system), distributed directory systems, and tons of networking and distributed computing code for replication coherence, etc.
I love managing small teams, but I have also managed 20,000-person organizations covering a multitude of products with all the engineering, marketing, sales, and business functions. My last position was co-President of the Platforms & Services Division at Microsoft.  My heart lies with small teams with a common vision and passion and the belief that they can do something epic. I've had a few wipeouts and many phenomenal successes. I learned from every experience.
My biggest accomplishment at Microsoft was helping create from scratch and grow the Server business which today is one of Microsoft's largest businesses. The amazing team that did this was one of the best in the world.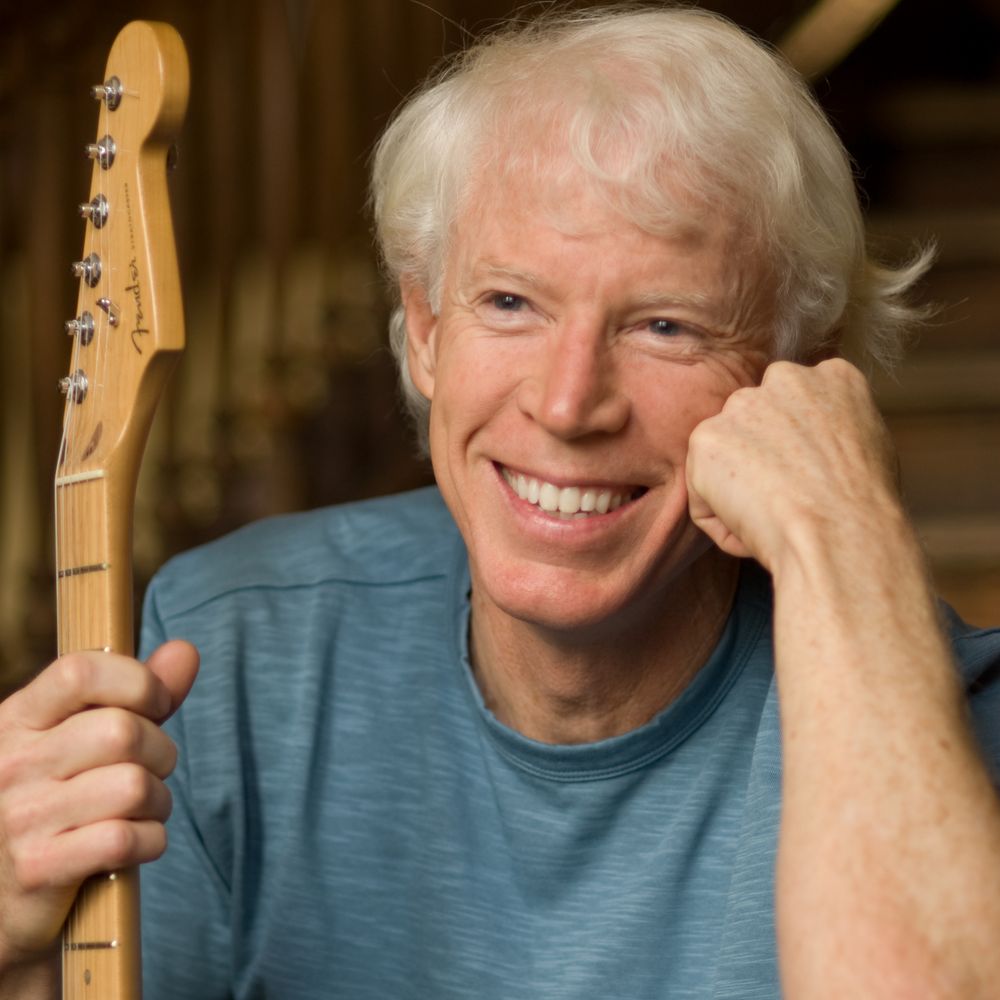 Transition
LESSON 3: MAKE SURE YOU LOVE WHAT YOU DO AND APPRECIATE EVERY SECOND.
I was diagnosed with cancer in late 2002 and I took a leave of absence.  I was treated and fully recovered in 2003, but the overall experience changed me forever.  I decided to leave Microsoft at that time, but because of loyalty and commitment, I stayed until the end of 2006/beginning of 2007. I was diagnosed with melanoma in 2015 and again I have fully recovered.  My childhood years on the farm working in the sun hoeing orange trees without sunscreen is undoubtedly the culprit.
Since Microsoft, I have focused on music, family, continuing to learn, and helping others.   And, of course, I still write code!